Simmons MethodTM trained Smoking Cessation Specialist and Cognitive Hypnotherapist
Cognitive Hypnotherapy

---
I help people to stop smoking permanently and completely, get their full health back and turn their life around, so that they can live a happier, healthier, longer and wealthier life!
"Have you got to the point when you feel you absolutely must do something about your health now?
Maybe you really know that those cigarettes have to go, or that you need to start eating more healthily, but are afraid of what that might entail, and don't want a life of having to give up everything you enjoy". I help people get free of smoking permanently and turn their health around also feel great with it! …..call me (07889 277978/01622 735939)!
Whether you already lead a healthy life and just want to finally rid yourself of the cigarettes or, as for many people, stopping smoking signals the beginning of your happy healthy new stage of life – I can help turn your health around!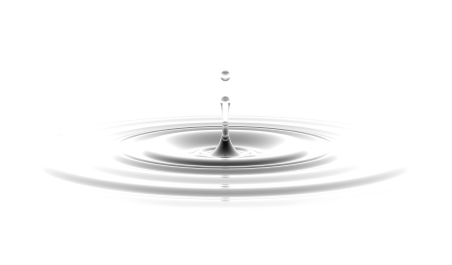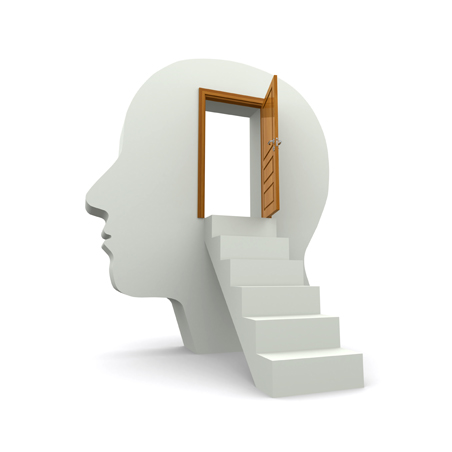 Smoking Cessation

---
With my specialist knowledge and years of experience in health, nutrition and wellness, I can help take your health and happiness to the next level, and if getting free of cigarettes is part of that, then – good news! I am a fully trained Simmons MethodTM Smoking Cessation Specialist, too. This is a unique and very successful Science based approach to freedom from smoking.
"Your success is important to me, so take the next step and call me now on 01622 735939 to arrange our free consultation in complete confidence …..I look forward to hearing from you".
Have a question? Contact us:

01622 735939