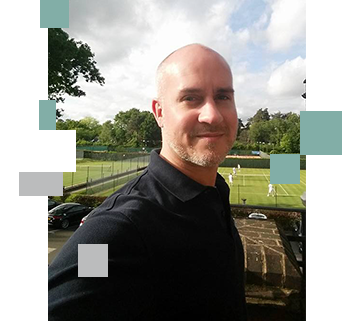 About us

Paul founded All About U - Health Treatments a practice in West Malling, Kent providing a growing number of complimentary treatments for the individual, focussing firmly on the Health & Wellbeing of the patient.
It was a natural step for Paul to expand his services offering treatments first in the local companies of Kings Hill and then spreading his unique brand of multi-treatment approach to the rest of Kent with not just Private Sector but Public Sector within the Kent County Council offices in multiple locations.
WellbeingInWork / All Working Well is the specialist Corporate branch of All About U, offering unique Health & Wellbeing benefits for companies and organisations in London and the South East using combinations of treatments with a network of therapists.
---
18 years of experience

---
Paul's Qualifications and experience: D.O (Diploma Osteopathy 1997) M.I.C.O (Member of Institute Of Classical Osteopathy) Facial Cosmetic Acupuncture 2009?(Certificate and Cosmetic Acupuncture uk practitioner)
Qualifying first as an Osteopath in 1997 Paul then went on to study further in Acupuncture, Facial Cosmetic Acupuncture, Foot Biomechanics and gait analysis, Massage and Sports Injury treatment and much more, offering a unique combination of treatments addressing the body in a Holistic (Whole person) way.
Christina Young-Wootton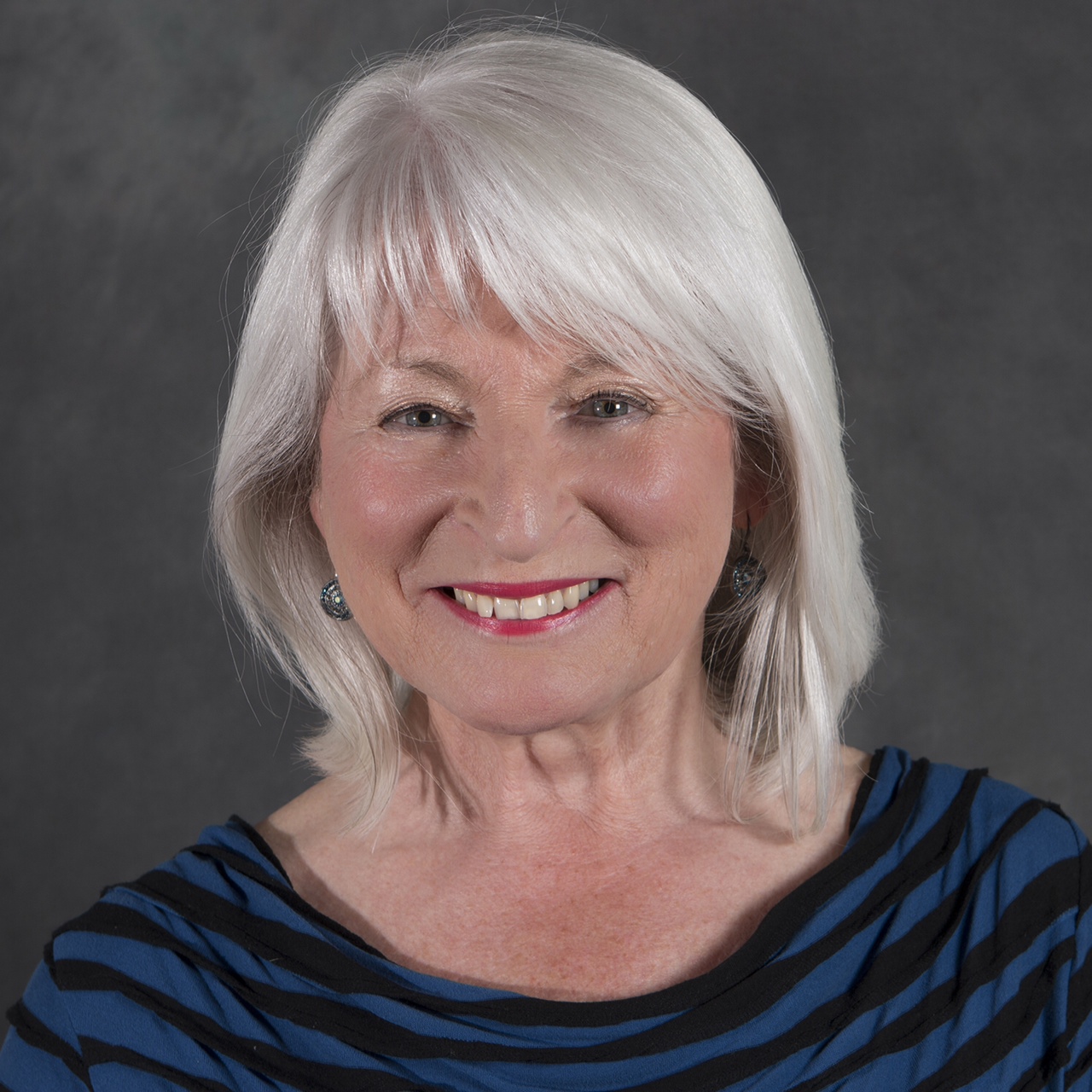 (Cognitive Hypnotherapist)
B.Sc DipCHyp HPD NLP(MPrac) MNCh
---
I help people to stop smoking permanently and completely, get their full health back and turn their life around, so that they can live a happier, healthier, longer and wealthier life!
Your success is important to me, so take the next step and call me now.
Dr. L. W. Wootton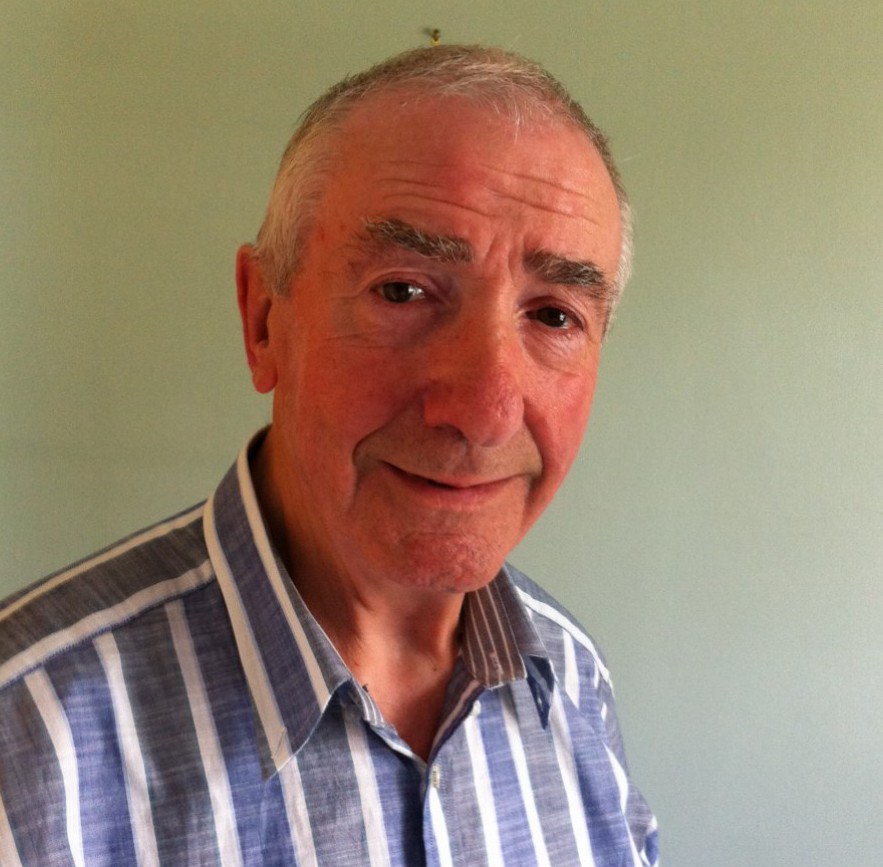 Osteopathic Practitioner
F.R.S.M., M.R.C.S., L.R.C.P., D(Obst)R.C.O.G., D.O., M.I.C.O
---
Have you got aches and pains that have gone on for too long?
Following 48 years in General Medical Practice and 21 years in Classical Osteopathy, I continue to enjoy helping people suffering from a wide range of conditions.
---